Explained
Metrics explained: Income breakdown
In this series our team takes a deep dive into each dashboard metric on the Profilytics platforms and explains what they measure and how they can be used.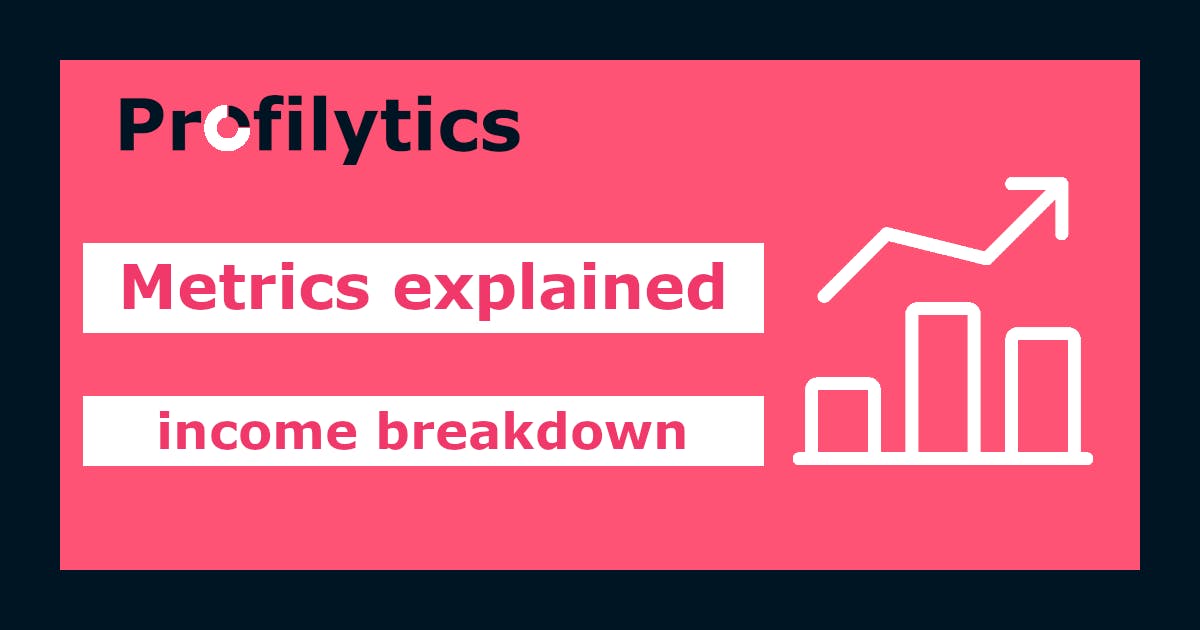 What is the income breakdown?
The income breakdown is a simple chart in the dashboard showing you what products and categories drive what part of your OnlyFans income. By checking this metric you can see at a glance what distribution a given channel (e.g. subscription income) has on your total income.
How can I use this?
The income breakdown shows you with what you make the most money. If you are relying almost exclusively on subscription income it can help you to identify potential to generate more tips or income from PPVs. Tracking the income distribution over time can help you to see if you achieve your diversification goals.