Explained
Metrics explained: Income per Fan
In this series our team takes a deep dive into each dashboard metric on the Profilytics platforms and explains what they measure and how they can be used.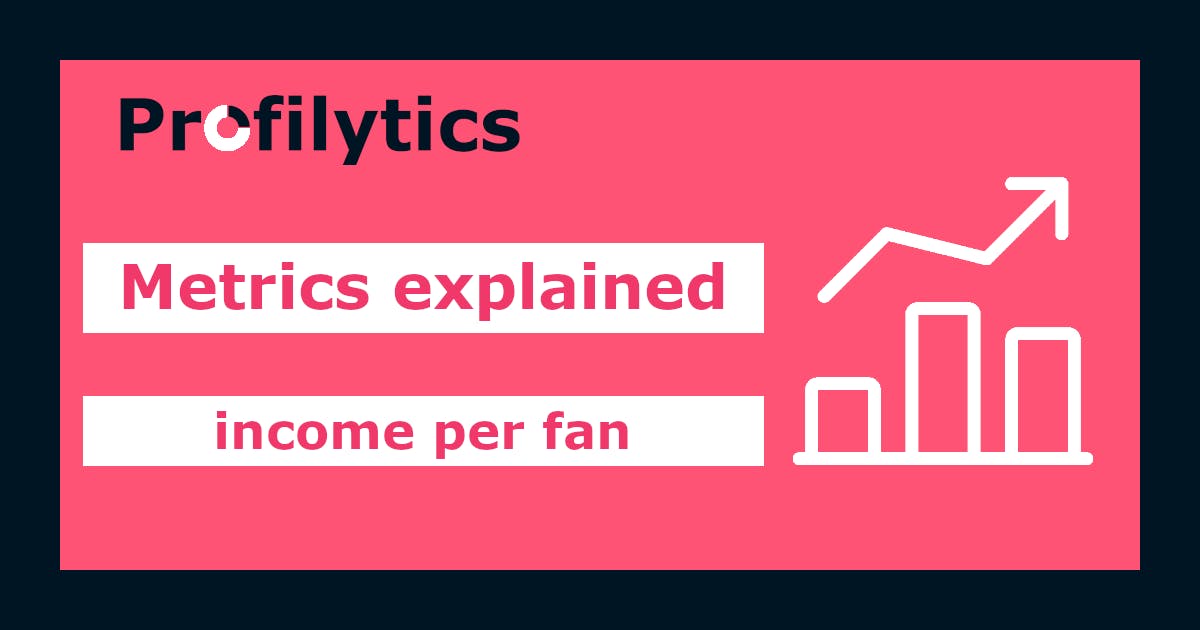 What is the income per fan?
The income per fan metric is a straightforward indicator that tracks the average income you generate with every fan. We take the average number of fans over the past 30 days and divide the income after fees in order to calculate the income per fan.
How can I use this?
The income per fan metric gives you a good understanding of how much money every individual subscriber is earning you. This can help to show how many more fans you need to get to hit your goal.
Tracking the income per fan over time can also show a trend if your subscribers are spending more or less on average!